The Best Consumer Electronics Since 1979
Big Daddy's Stereo has been a staple in East Texas for providing the latest and best in consumer electronics since 1979. Not only do we provide audio and video products and services for your home, business, auto, and boat, but we have been doing the same for UTVs, ATVs, and Go Carts. Whether you're a do-it-yourselfer or need our installation services, you can rely on our knowledge and customer service.
EMPLOYEES WITH NEARLY 250 COMBINED YEARS OF EXPERIENCE
SQ. FT. STATE OF THE ART SHOWROOM
CO-OWNERS OF BIG DADDY'S STEREO
The Owens' family has been involved in consumer electronics in the Longview area since 1990 and purchased Big Daddy's Stereo in 2004. Their passion for the industry is still growing and their commitment to customer service will never cease. Stop by and ask for a tour of their 10,000 sq ft facility today.
Sales Manager
Experienced Since 1997
Home/Pro AV Manager
Experienced Since 1994
Installation Technician
Experienced Since 1987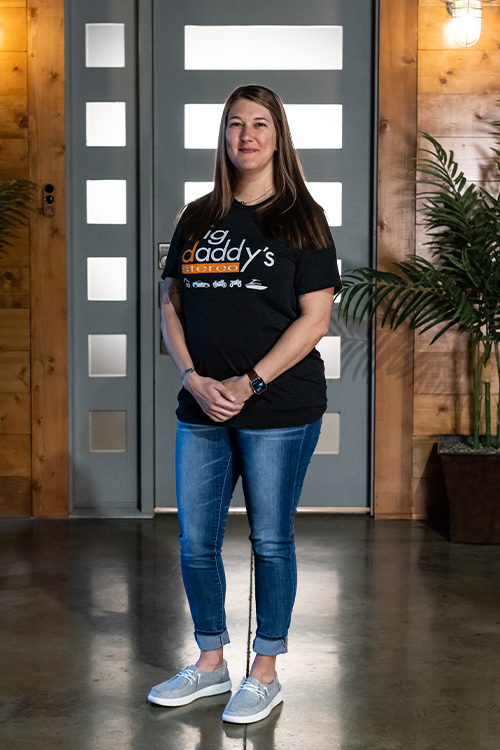 Office Manager
Experienced Since 2000
Window Tint Specialist
Experienced Since 2017
Installation Technician
Experienced Since 2002
Installation Technician
Experienced Since 2001
Sales
Experienced Since 2003
AV Technician
Experienced Since 2012
Sales
Experienced Since 2002
Project Coordinator
Experienced Since 2008
Window Tinting Specialist
Experienced Since 2014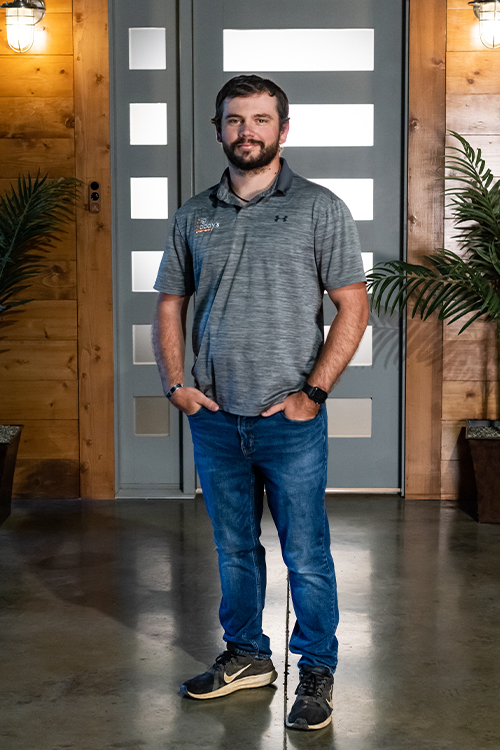 Custom Integrator
Experienced Since 2022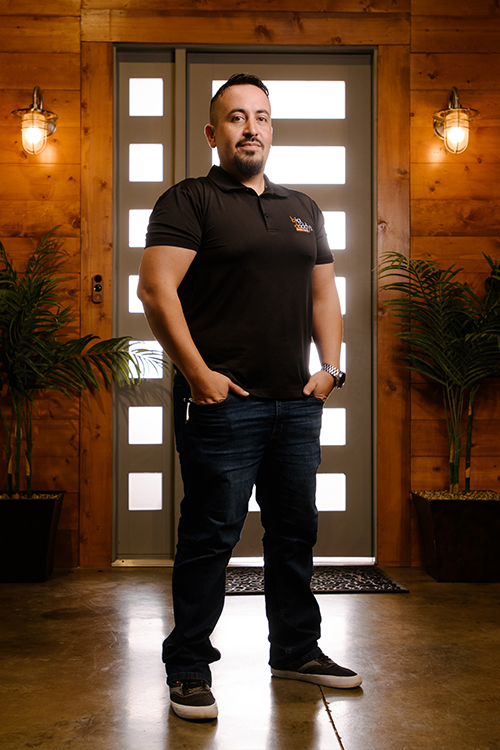 Custom Integrator
Experienced Since 2020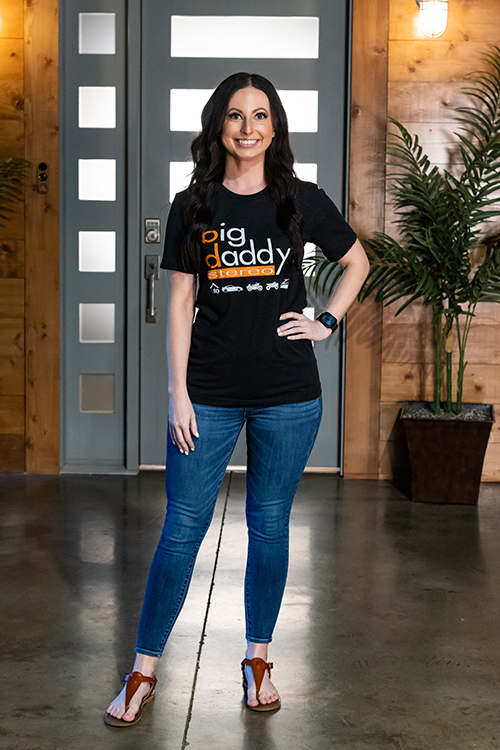 Home Pro/AV Sales
Experienced Since 2015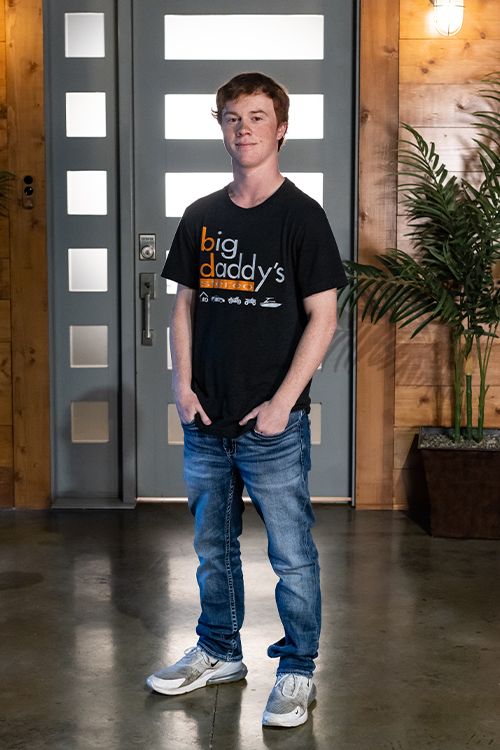 Custom Integrator
Experienced Since 2021